The basis of well being, self care, how we live, how we feel all start with our minds. What we think impacts the way we feel about things. When you have a positive mindset, you will have more resilience and the ability to overcome with life's unexpected turns or uncertainties.Mental health concerns affect people from all walks of life, whether they are male or female, young or old, black or white, wealthy or impoverished.It's past time to acknowledge that mental health is equally important as physical health.
The human brain is quite amazing. It allows us to see, attempt to understand, and modify the environment around us through tissue folds and electrical pulses. According to studies, the brain does not distinguish between "actual" and "imagined" events. This is why visualisations, positive intention setting, and guided meditations work so well, since they may literally train new neural pathways in the brain.
There have been dozens of mental diseases diagnosed and characterised. Depression, generalised anxiety disorder, bipolar disorder, obsessive-compulsive disorder, post-traumatic stress disorder, schizophrenia, and many other mental illnesses are among them.The good news is that it is frequently treatable.
A mindful routine, an exercise, yoga, a walk with the dog, and a power nap as needed Prepare a nutritious meal or snack, keep journals, avoid checking your phone first thing in the morning, and meditate. The finest workout for a healthy brain is meditation. Self-care is said to release dopamine. In human bodies, the dopamine hormone acts as a transmitter. It is also known as a happy hormone since it plays a part in how we feel pleasure.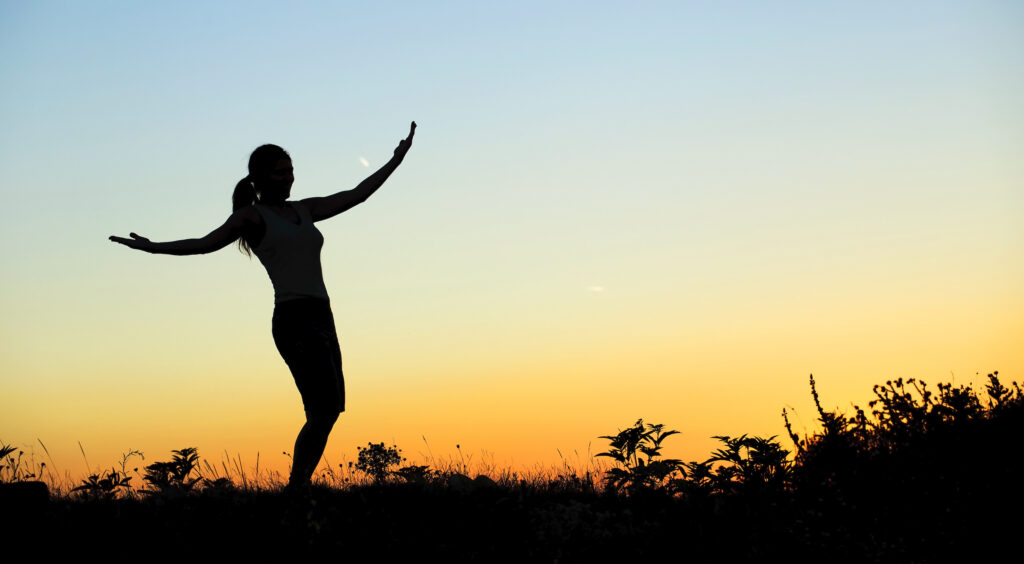 People that are mentally healthy have the following characteristics:
-A feeling of fulfilment.
-A zeal for life as well as the ability to laugh and have a good time.
-The ability to cope with stress and recover from setbacks.
-In both their activities and their relationships, they have a sense of meaning and purpose.
-The ability to adapt to change and gain new abilities.
-A healthy balance of work and play, relaxation and activity, and so on.
-The ability to form and sustain satisfying friendships.
-Self-assurance and a high sense of self-worth.
"These is a hope even when your brain tells you there isn't"

-John Green